For your convenience, we accept






"This is by far the best company that I have ever worked with. Lance was super responsive to phone calls and emails. He scheduled us for an estimate the day after I contacted him and he was able to install the fence the very next day. He was wonderful with our three dogs. They immediately warmed up to him as if they had known him their whole lives. The product that he sells is great, but the training makes all of the difference. Don't be fooled by other companies where you might be just a number. With Lance, everything is personal and he makes you feel like you are his top priority. Way to go Lance!"
"Also, I was singing your praises at work and one of my co-workers mentioned that he had the Best invisible fence guy. We disagreed back and forth and then we both realized that we were Both talking about you!
Thanks for being the Best! --We appreciate it!" J & J, Columbus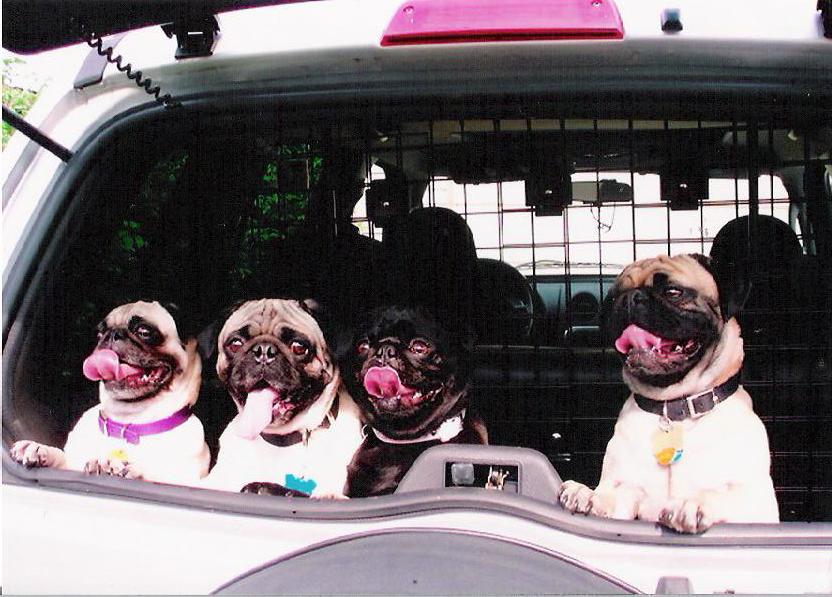 "Lance came out on time to give me an estimate on the installation of an invisible fence for my dog. He was very professional and made sure that he answered all of my questions. He also provided references upon my request. I really liked him from the start. He was very courteous and professional. He was also great with my dog. He did a GREAT job installing the fence. He checked with me several times to make sure that he installed things the way that I wanted them. He did a VERY neat job and cleaned up after himself. As far as training, he was WONDERFUL. My dog responded to him very well. He also DID NOT rush through the training sessions. He made sure that my dog and I were comfortable prior to ending each session. He was great."
--D.S., Blacklick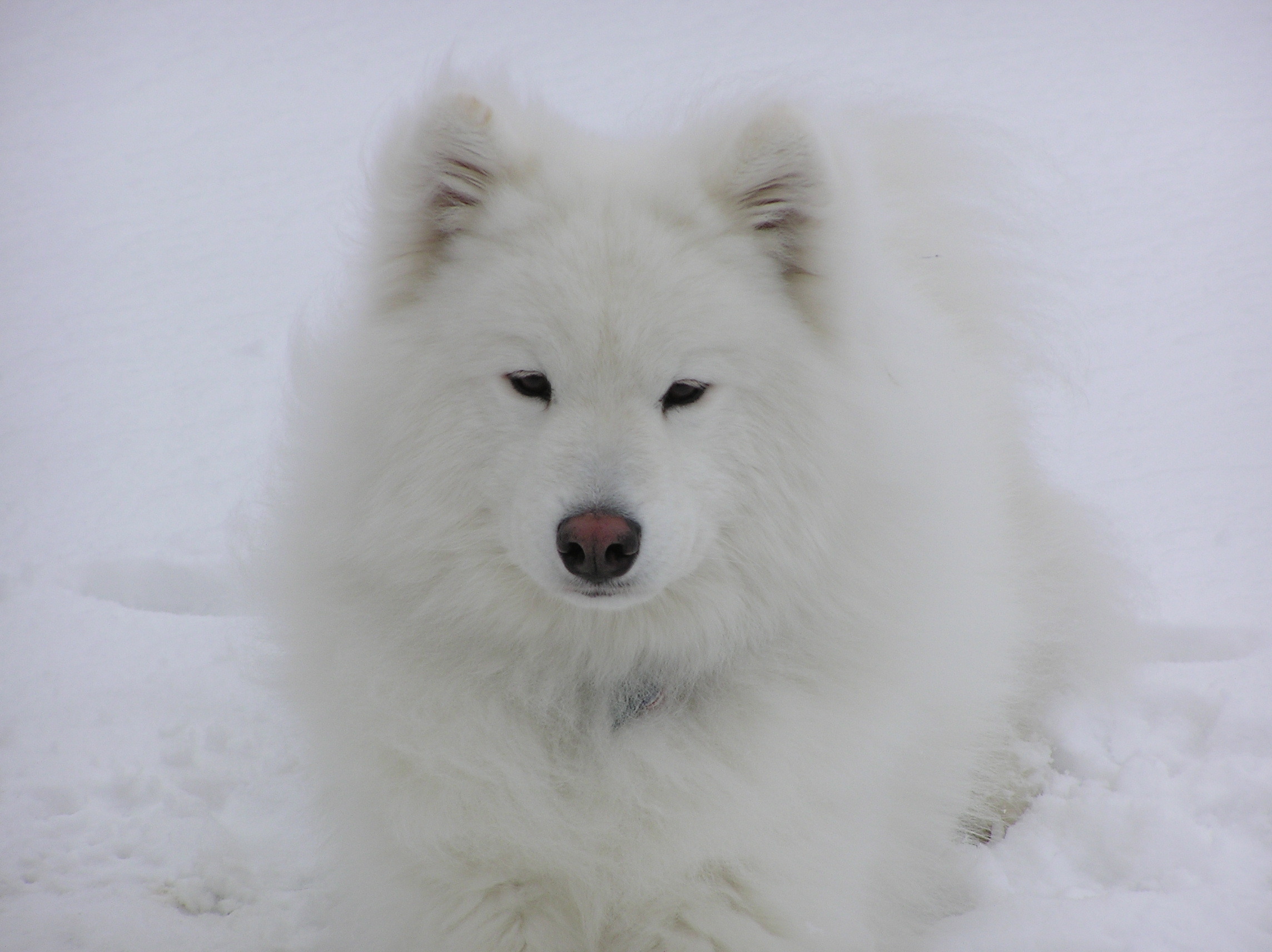 "HEY LANCE ! ! ! Good to see you are doing well. Just a small note to tell you I am so happy with my invisible fence. You trained my boys about 3 years ago. The training has stuck. Boys have only had the one break out. I am impressed. They're good boys. They even stay in without fence collars on. (however I wouldn't recommend it to anybody) Even the hard headed Beagle dog. He doesn't even get close to the warning beep. His collar is set as low as it can go. I can hold Bobby's collar and walk through the fence and it doesn't hurt. However, Eddie's collar delivers a little tingle I do not want to feel again. LOL ! ! I wish you nothing but the best."
--Happy Customer, Ostrander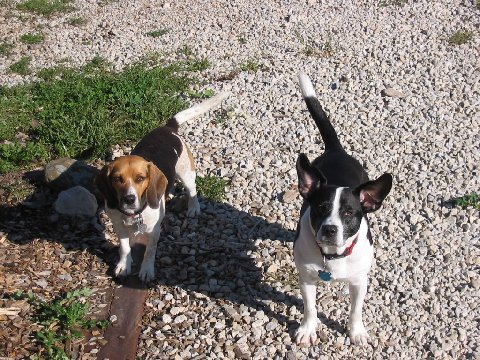 Lance, I wanted to let you know how happy we have been with your service. You were efficient and friendly, both on the phone and in person. We could not be happier that you fixed the problem that "another company" told us could not be fixed. You have loyal customers in us. We will be sure to tell everyone we know to call Lance's Fencing! Thanks again, The Strecks and Mazie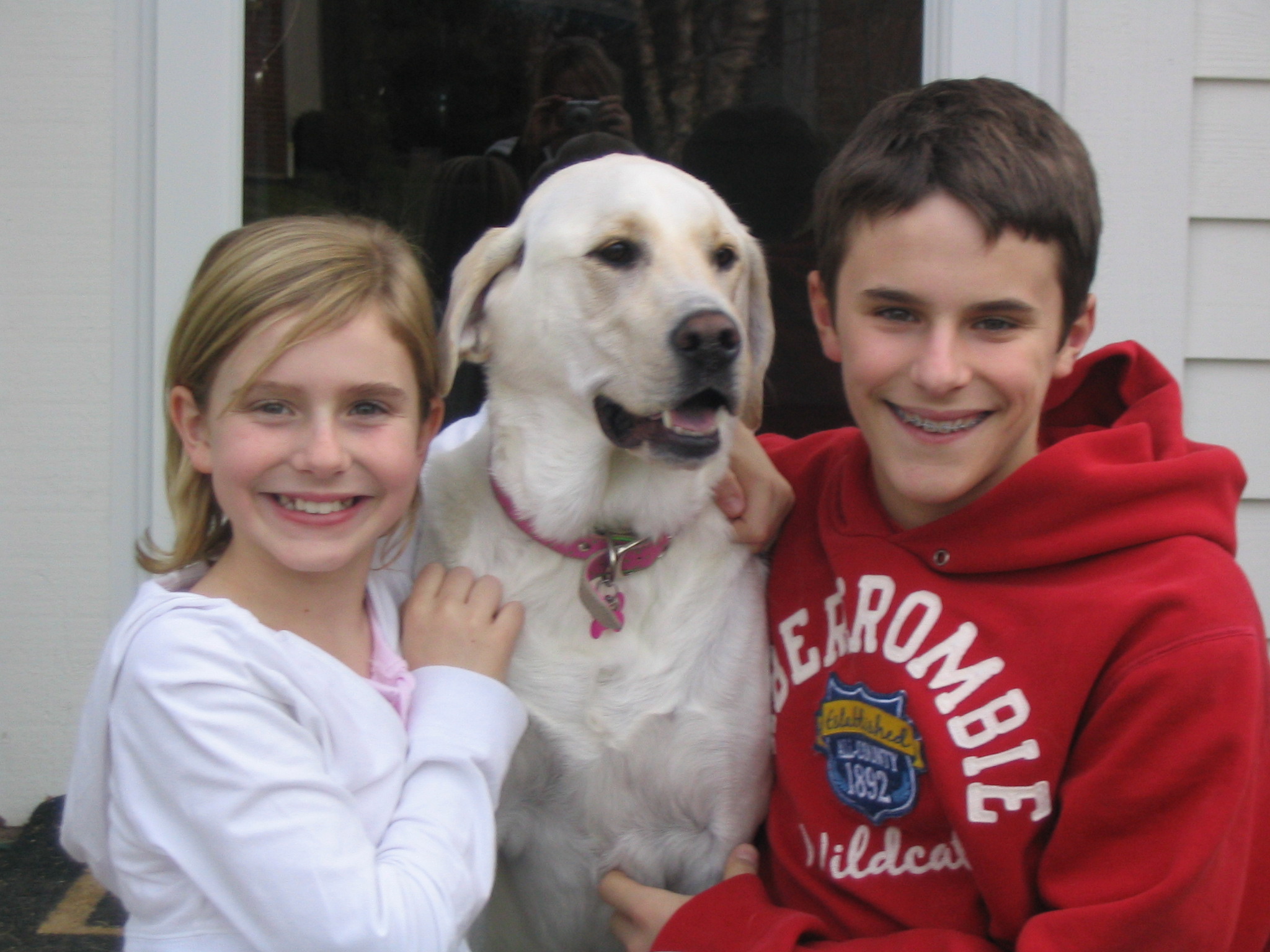 "With Lance's training we feel carefree about Reese's safety in the yard! She loves to be outside and we feel at ease inside!! She loves her freedom outside!" C. & N. S., Mt. Vernon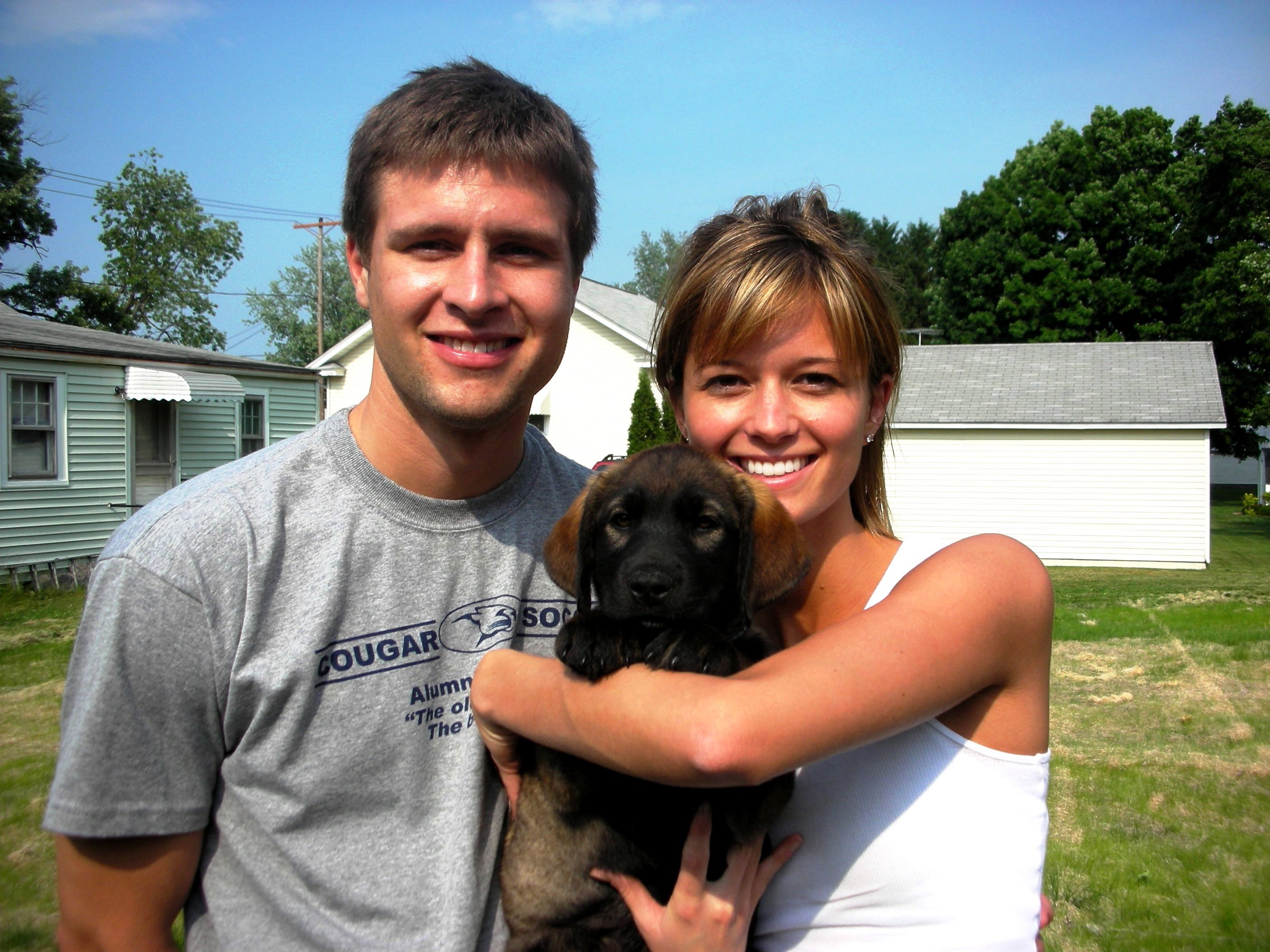 "Hi Lance! Thank you SO much for sending the new prong. I really enjoyed the little "extras" you enclosed with the prong! Also, I hope to have a new addition to our canine family soon. I will be getting a Border Collie puppy! Probably won't want to introduce an Invisible Fence collar until January but I'll keep you posted as I will want a new collar and your expert training. Thanks again!" (Update) "BTW, Phantom is doing great on the fence. Absolutely no issues whatsoever!" --Happy Customer, Westerville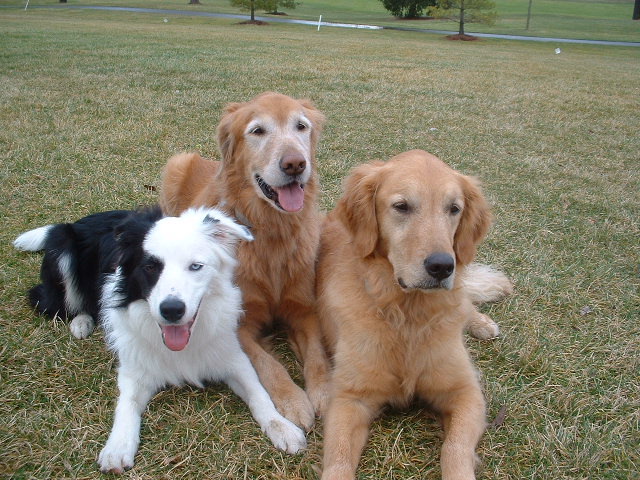 We have two very happy and rambunctious golden retrievers who were enjoying our landscaped beds in the back yard just a little too much. Lance returned my call immediately and we set up a time for an estimate. I did not even call anyone else. He is so knowledgeable and is a "dog" person. You dog people know what I mean. We had our beds wired and Lance had my girls trained in one session. I know they must miss all that digging and yummy mulch, but it was in the best interest of us all to keep them out of those beds. I would recommend Lance for any type of fencing need, he is great at what he does!!
--Mary H., Westerville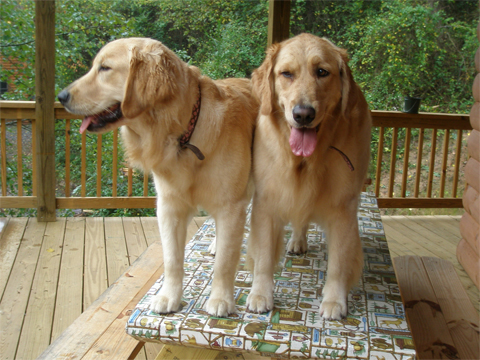 Dear Lance, Can't thank you enough for making our yard a safe exercise area for two energetic labradoodles! Lucy and Dillan can be seen by many passersby romping around our yard which is right on the Tartan Fields Golf Club Course. We needed the extra training that you provided to ensure their motivation to run did not encourage playing on the golf course. They are happy, healthy and we are not constantly clipping a leash to their collar to exercise them. For a prior dog, we had used another electronic fence company with unsuccessful results. Your passion for these dogs helped make this an easy transition for everyone. Thanks!
--Betsy M., Dublin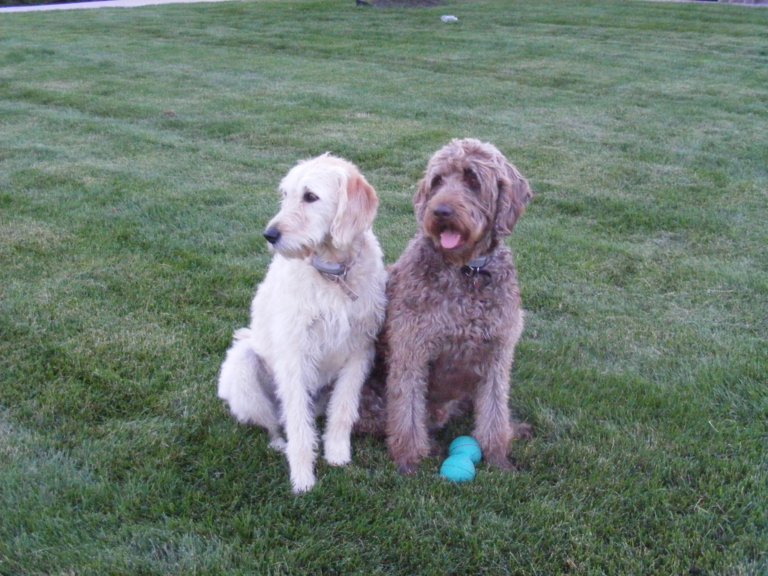 Claire is such a happy dog with her fence. She loves having a little freedom and we love not having to worry about her leaving the yard. Thanks Lance, for doing such a great job.
--M.B., Pickerington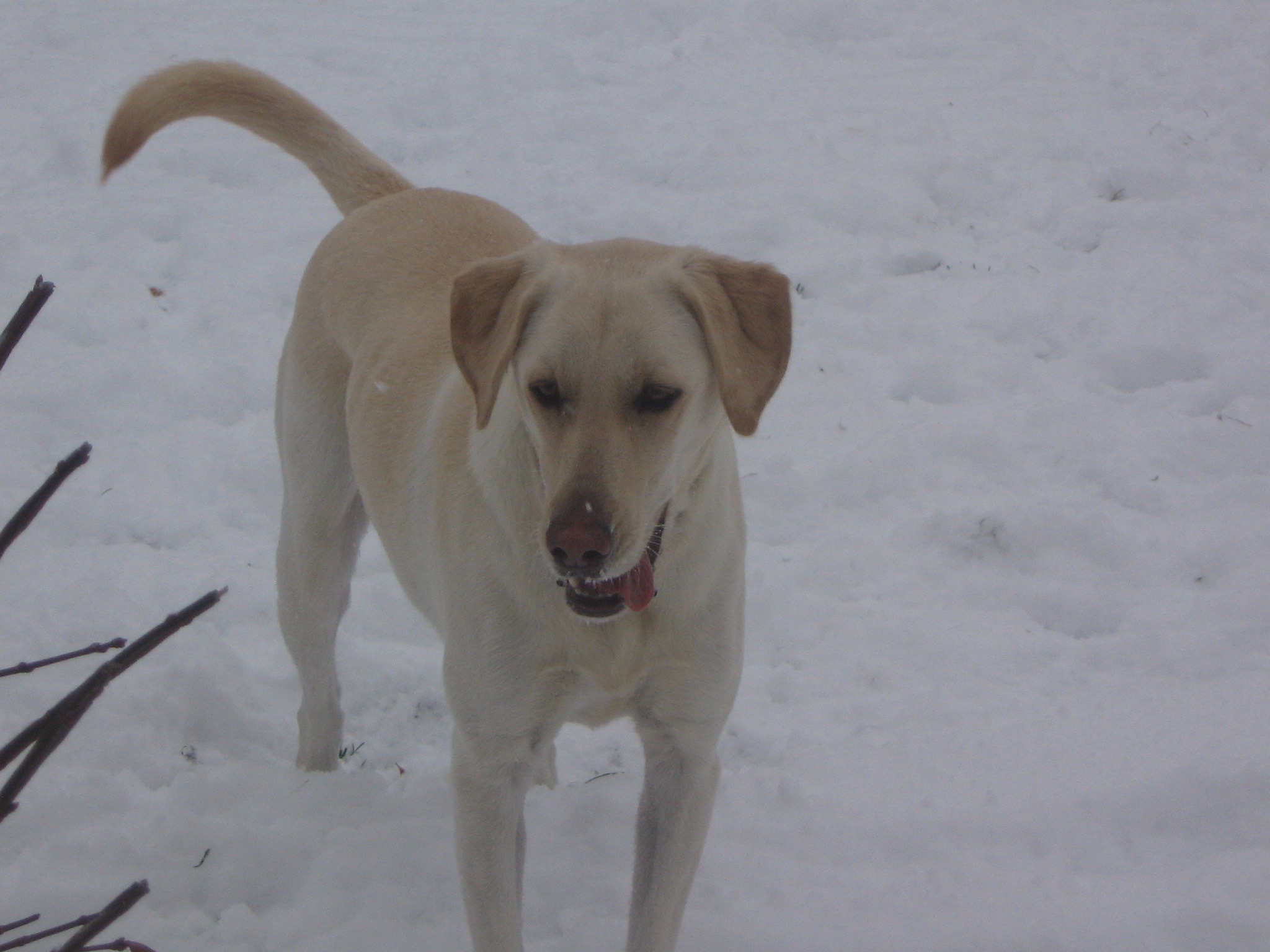 Lance, Thanks for taming the wandering spirit of our little devil, Spike. Very Satisfied Customers.
--Bryan and Teresa H., Dublin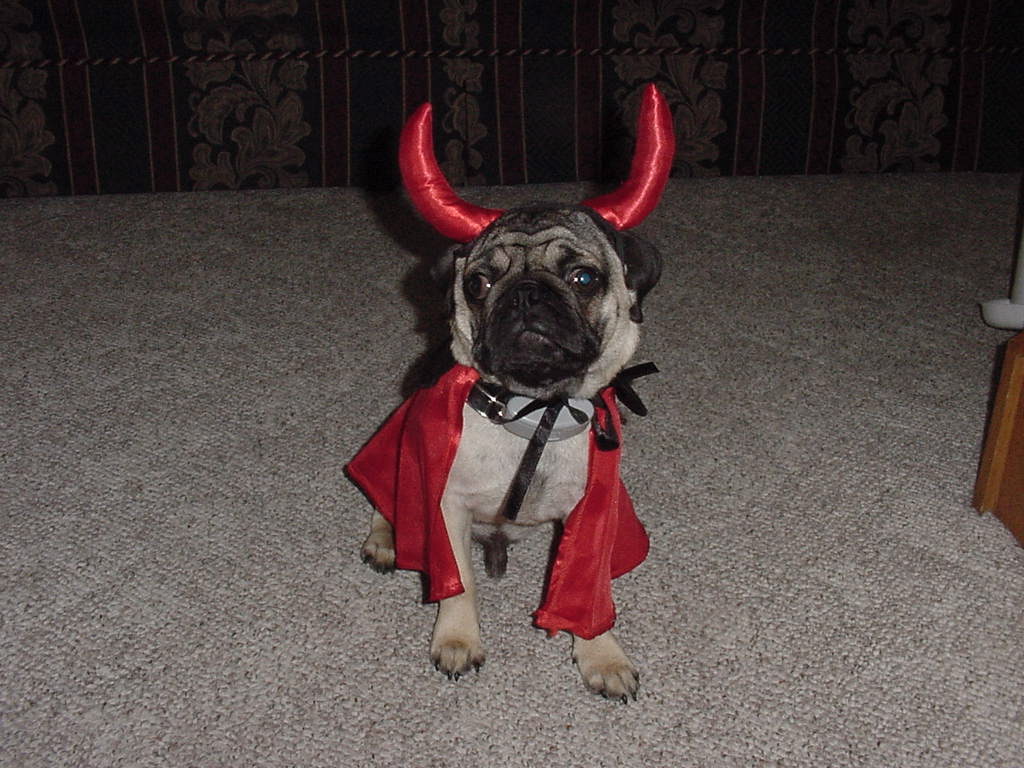 Lance, Here are some pics of the boys :) Thank you for all of your time and efforts! We love the fence, as do the pups. You were great, very professional and informative. Best wishes.
--Kelli & Kelly, Galloway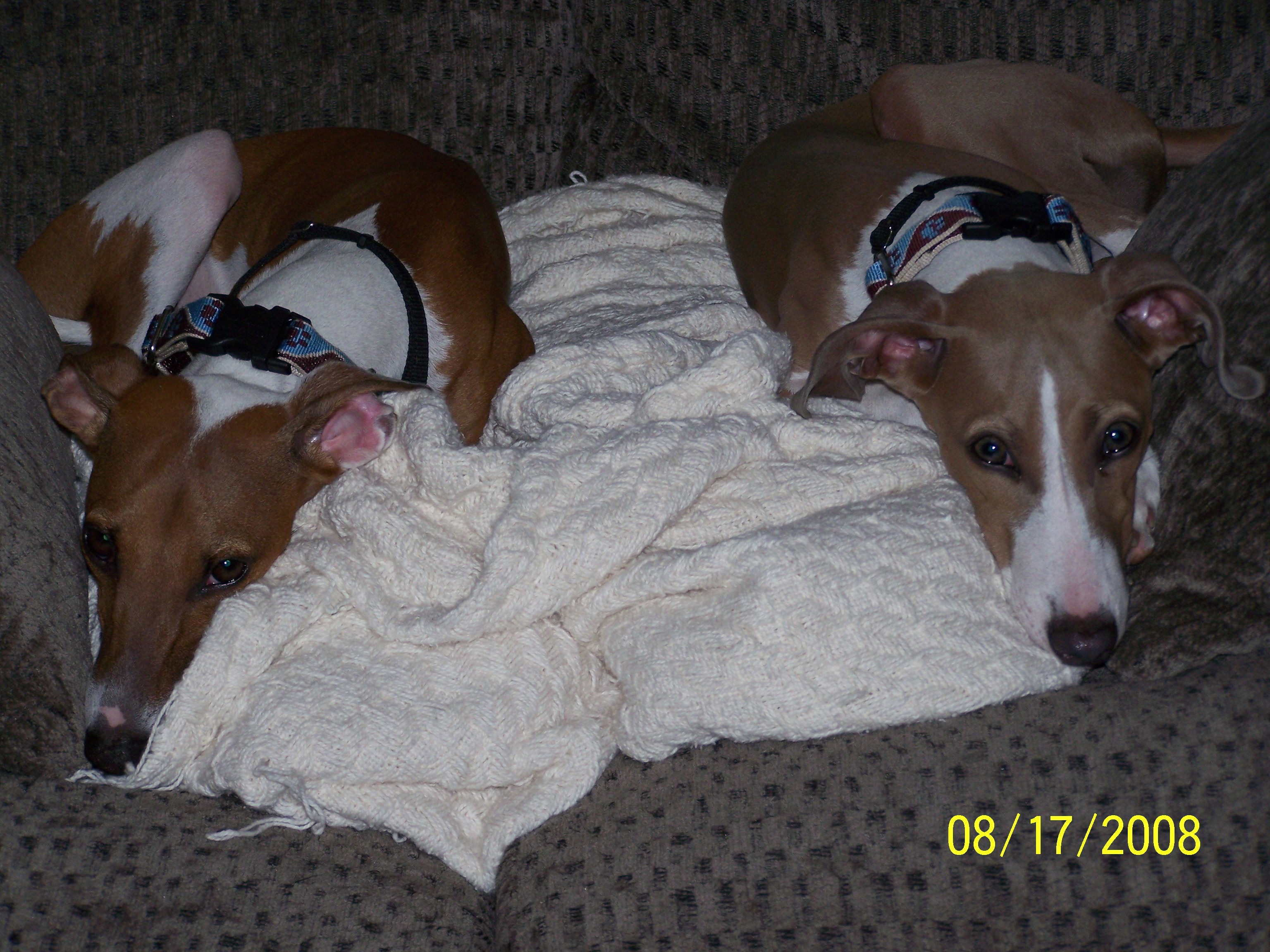 Columbus has its own "Dog Whisperer" and his name is Lance. My girl was very timid with strangers and I was afraid the invisible fence that was installed when I bought my house was going to go to waste. I'd had bad luck with the original company -- their trainers were just a little too heavy handed and didn't seem to listen to my girl. Lance immediately won her over and she was responding well to the fence in less than a week. He even gave me some tips to decrease her timid behavior. THANKS LANCE!
--Tiffany V., Cincinnati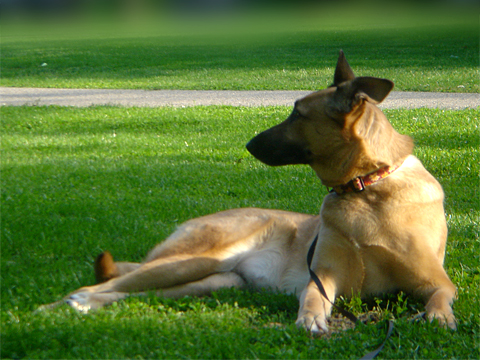 Lance, Thank you, the fence is up and running great! Bobby was extremely professional and helpful and did a wonderful job. It was such a pleasant experience dealing with your company.
--Emmanuel, Yellow Springs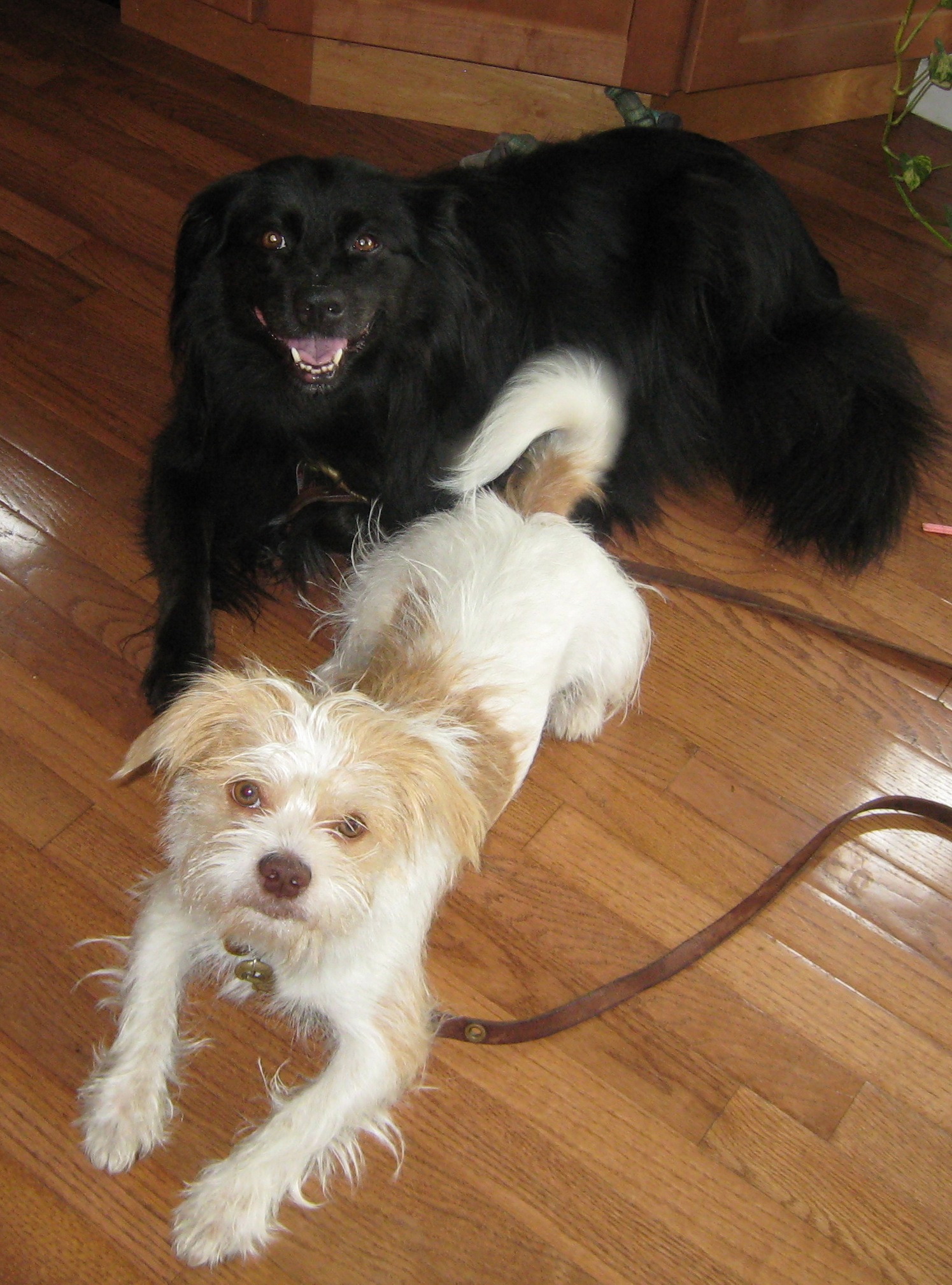 Lance, just wanted to let you know how happy we are with the invisible fence. It's so nice to not have to worry about our four legged kids getting out and being harmed. You were great with Bubba & Emily, they liked you immediately which reassured me too. Doc will be ready to see you again in a few months. To anyone looking for the "right" guy, Lance is the one. He does a great job, takes his time with both you and the dogs, putting everyone at ease. The dogs just love him, he's great with them. :)
Thanks so much,
--Becky, Kingston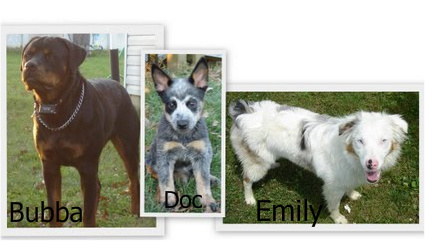 To submit your own photos and letter for posting, just send via email using the contact links on the website or snail mail your photo and letter to: Lance's Hidden Fencing 268 N. Wayne Avenue, Columbus, OH 43204.

My Thanks To All of You for choosing my company and encouraging me!
Lance



Return to Home Page